Juniors
Golf East Gippsland is proud to announce the formation of a Junior Girls Golf Squad made possible by the Australian Golf Foundation Junior Girls Scholarship Program Under the tutelage of PGA professional, Matt Portelli, and assisted by Johanna Wyllie, 5 junior girls have been accepted into the 2022 program that will consist of 24 sessions over the year. Congratulations to the girls selected, we look forward to following your progress.
Golf East Gippsland supports junior golf development and also representative teams in the Junior Country Regions Teams event and the annual Carruthers Shield Challenge between East, West & South Gippsland.
GEG has a proud history of junior golfers that have gone onto represent at State, National & International level at both Amateur and Professional level.
A number of clubs conduct golf clinics for both boys and girls throughout the year. Contact your local club for details or contact the GEG Committee member, Brett Wyllie, on 0428541910 who can assist you in determining the nearest club to you that provides junior clinics.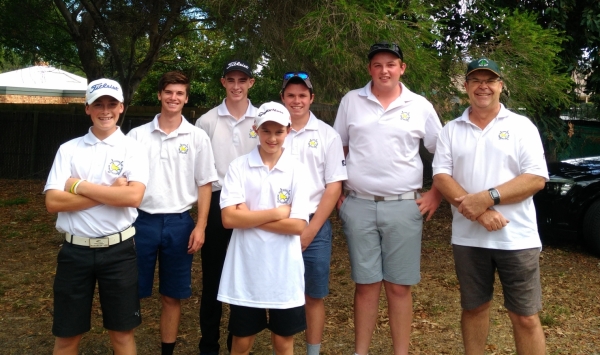 EGDGA Junior Country Regions team 2018
The 2018 EGDGA Junior team once again represented the District at the Golf Victoria Junior Country regions event. The team was represented by:
      Levi & Dylan Sclater (Sale GC)

      Angus MacPherson, Corey Hardy & Jordy Hay (Sth Pines GC)

      Jack Hooper (Orbost GC)

      While the results were not favourable the boys tried their best and were great ambassadors for their clubs and the EGDGA.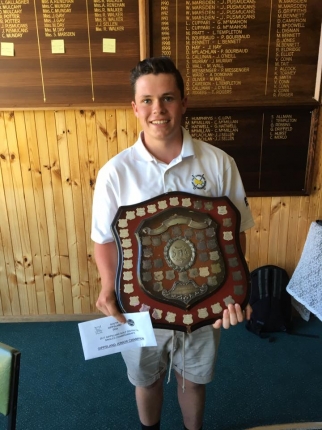 Congratulations to Angus MacPherson of South Pines Golf Club for winning the All Gippsland Junior Championship played at Maffra on Sunday over 36 holes. Angus shot 79-84-163. Angus is coached by David Claridge of Riviera Golf, Bairnsdale.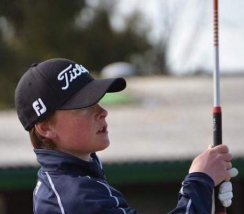 EGDGA congratulates 15yr old Levi Sclater of Sale Golf Club for being selected in the Victoria Country Teams Squad after his successful performance at the Victorian Country Teams event where he won all 4 matches contested. The Victorian team is selected on the performances displayed at Country Week and is a great achievement by Levi. Victoria will play South Australia at a later date.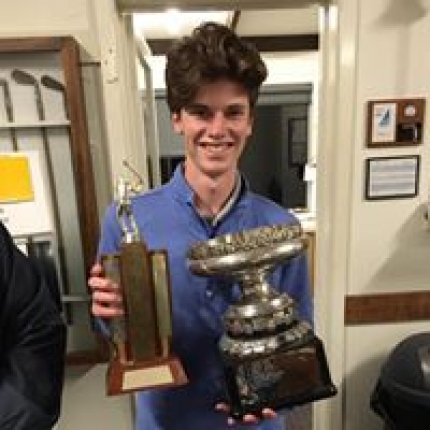 Congratulations to Dylan Sclater of the Sale GC who is the 2017 East Gippsland Junior Champion. Dylan, who plays off a handicap of 8, had a day out at the Bairnsdale GC when he fired a two over 74 for the first 18 holes and followed it up with a 3 over 39 for the last 9. His score of 113 was one shot off the Scratch playoff score and he also won the Fred Morecroft best nett with 66/35/101.