GEG Executive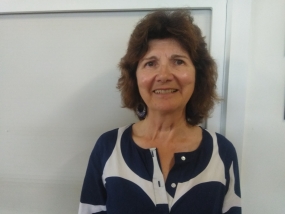 Karin Liedke
Inaugural President of Golf East Gippsland, Karen was the serving President of the East Gippsland Women's Golf. Karen is also the current Captain of Kings Cove Golf Club.
Contact: 0419 532 980
kliedke56@gmail.com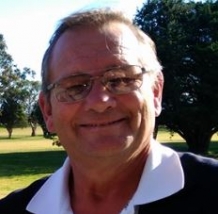 Clive Storey
Clive is the Vice President of GEG after serving many years on the EGDGA executive and was also President of the EGDGA leading up to the recent amalagation. and is also the Captain of the Orbost Golf Club.
Contact: 0418 380 058
clivestorey7@telstra.com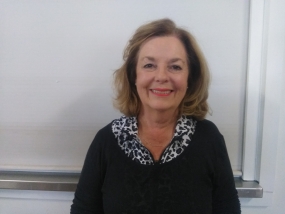 Janet Gibson
A member of Bairnsdale GC - Janet is the elected Secretary/Treasurer of GEG
Contact: 0412 456 322
janetgibson@netspace.net.au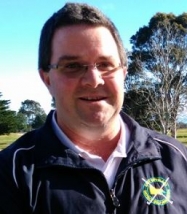 Chris Shanahan.
Life member of the EGDGA, Chris is the new Men's Captain of Golf East Gippsland. Chris has a long history of representing the EGDGA at Country Week since 1992, has been on the EGDGA executive since 2003 and has held the Secretary/Treasurer role 2011to 2019. In 2016 he was made a life member of the EGDGA, only the 4th person to be given such a honour. Chris is also from the Orbost GC.
Contact: 0419 106 602
egdga@jdbuilding.com.au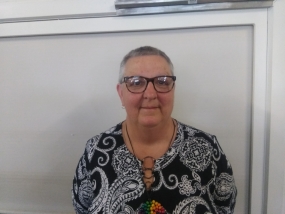 Christine Munday
Long time member of the EGWG Chris has been an excellent advocate of EGWG & is now the Women's Captain of Golf East Gippsland.
Chris is a member of the Maffra GC.
Contact: 0448 447 870
cmunday7@bigpond.com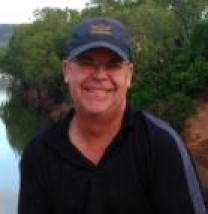 Brett Wyllie
General Commitee member of GEG. Junior Coordinator for the EGDGA for the past 4 years. Brett has previously been the junior coordinator for the East Gippsland Womens Association and has been a representative on both Womens Golf Victoria and Golf Victoria Junior development committees. A qualified Community Golf Instructor he has run junior clinics at South Pines Golf Club since 2009.
He is the Secretary of South Pines GC & a life member of the Tambo Valley GC
Contact: 0428 541 910
5wyllies@aussiebb.com.au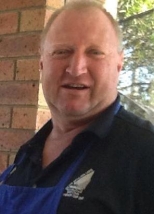 Barry Hoskin
General Committee member of GEG. A long time member of the Bairnsdale Golf Club, Barry is well known for his support of tournaments around the District. Barry has previously been on the EGDGA executive for 4 years.
Contact: 0422 166 533
barry.hoskin@outlook.com.au