GEG Executive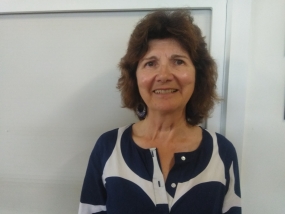 Karin Liedke
Inaugural President of Golf East Gippsland, Karin was the serving President of the East Gippsland Women's Golf. Karin is also the current Captain of Kings Cove Golf Club. Karin was recently re elected as President and will commence a second term in that role.
Contact: 0419 532 980
kliedke56@gmail.com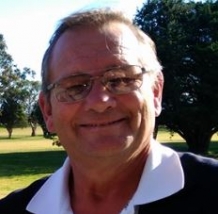 Clive Storey
Clive is the Vice President of GEG after serving many years on the EGDGA executive and was also President of the EGDGA leading up to the recent amalagation. Clive is a member of the Orbost Golf Club.
Contact: 0418 380 058
clivestorey7@telstra.com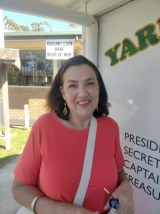 Gail Simpson
A member of Kings Cove GC, Gail is also a member of the KC Women's Committee. She is a qualified Community Instructor and has completed the R&A Level 2 rules accreditation. Gail was elected to the role of Secretary/Treasurer of GEG at the 2022 AGM.
Contact: 0417 129 990
gailsimpson1@bigpond.com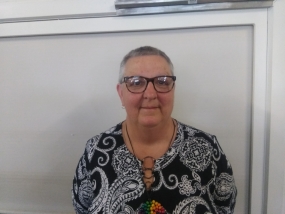 Christine Munday
Long time member of the EGWG Chris has been an excellent advocate of EGWG & is the Women's Captain of Golf East Gippsland.
Chris is a member of the Maffra GC.
Contact: 0448 447 870
cmunday7@bigpond.com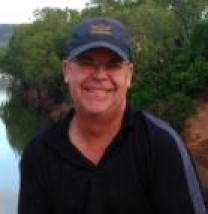 Brett Wyllie
General Commitee member of GEG. Previous Junior Coordinator for the EGDGA and has previously been the junior coordinator for the East Gippsland Womens Association. He has been a representative on both Womens Golf Victoria and Golf Victoria Junior development committees. A qualified Community Golf Instructor he has run junior clinics at South Pines Golf Club since 2009.
He is the Secretary of South Pines GC & a life member of the Tambo Valley GC
Contact: 0428 541 910
5wyllies@aussiebb.com.au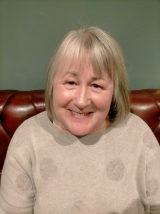 Angie Duddridge
General Committee member of GEG. Angie was elected at the 2021 AGM. She the ladies captain of the Kings Cove GC
angienpete61@gmail.com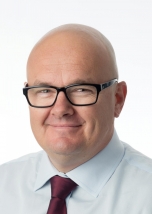 David Pollard
David was elected at our last AGM as the GEG Men's Captain. A member of the Bairnsdale GC, David is also the Treasurer of Bairnsdale.
Contact 0427 993 283
david@pollardaccounting.com.au